key features of nuwire screen share

Use nuWire on your Windows PC, MAC, IOS and Android devices. You can share your screen between any of them on local or remote network.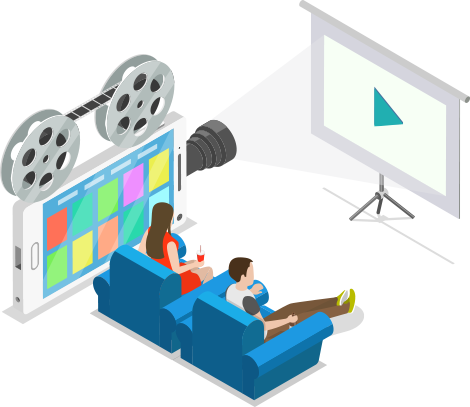 No Adapters Needed
Connect to devices wirelessly—no adapters, ports, or cables required. Use nuWire to quickly and easily connect with almost any device, at home, at work, or in school.
Use nuWire Easily
nuWire quickly discovers the devices available on the local network and allows to connect to share your screen, videos, audio, presentations and so much more easily.
Learn More